Actually, there isn't a full-go shop here yet, but after receiving several inquiries from people interested in purchasing prints –Many thanks to you all!– I am regularly making photos and photographic products available through Redbubble and Zazzle.
While both sites offer a variety of items, I strongly suggest Redbubble for prints and posters and Zazzle for postcards and greeting cards.
Here's a small assortment of prints and posters from my Redbubble portfolio:
And here's an assortment of greeting cards and postcards via Zazzle:
Admit it. You know you want one of these. 🙂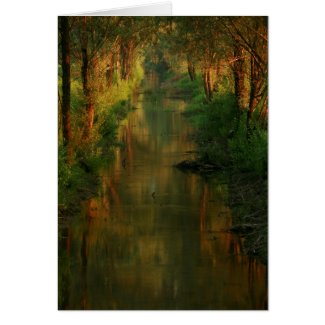 Ljubljana Moors Greeting Cards
by
PiranCafe
Find other Ljubljana Cards at
zazzle.com
While you're here, would you care to browse for a bit?
Check out the site's growing collection of galleries, categorized by place or thing. 🙂
Photos and other items are being added regularly to both services, but if you find another photo on this site or on my Flickr stream that you'd like a print of, please let me know and I'll be happy to make it available through either of these outlets.
I'm also happy to send prints directly from my base in Ljubljana, Slovenia, although shipping charges to certain parts of the world may make such purchases prohibitively expensive. Please ask. I'll be happy to provide a quote. We may both be pleasantly surprised.
And finally, while it's obvious to 99.8 percent of you I need to add: when you purchase a print, it is yours. You own it. But you do not own any usage rights to the original image.
Get in touch!
[contact-form-7 404 "Not Found"]